22 novembre 2012
4
22
/

11
/

novembre
/

2012
10:30
Entre deux copies et deux bulletins, voici la 6ème page du challenge TV des ScrapZ'amies sur "Dr. House" avec : une photo ratée (floue, mal cadrée, surexposée ...), un combo gris-blanc-bleu, 8 éléments identiques (8 perles pour moi), de la poudre (paillettes, poudre à embosser, fun flock ...), et un élément long (ruban).
I make a break to correct copies to show you my layout for the 6th TV challenge @ ScrapZ'amies with the following instructions : a failed photo (a fuzzy picture ...), a white-grey-blue combo, 8 same embies (8 pearls for my LO), some powder (fun flock, embossing powder ...) and something very long (the ribbon)
Ma page / My layout :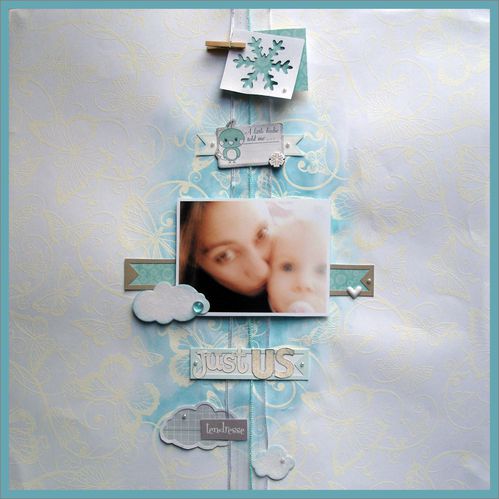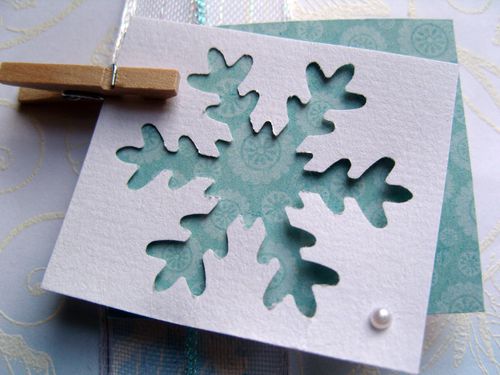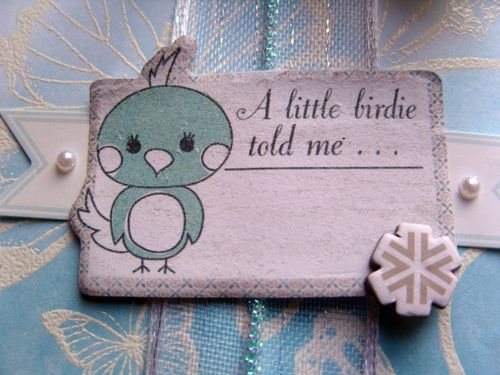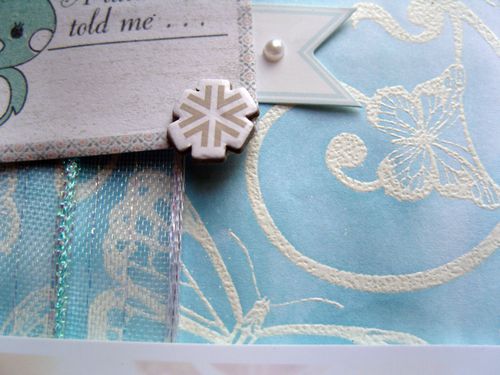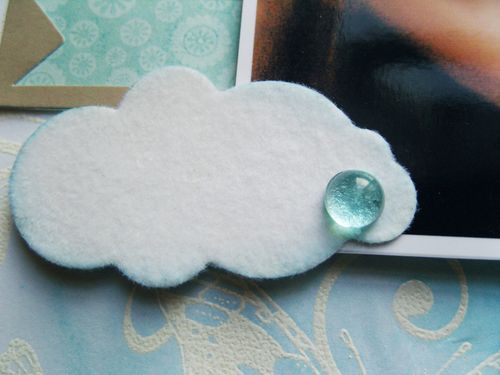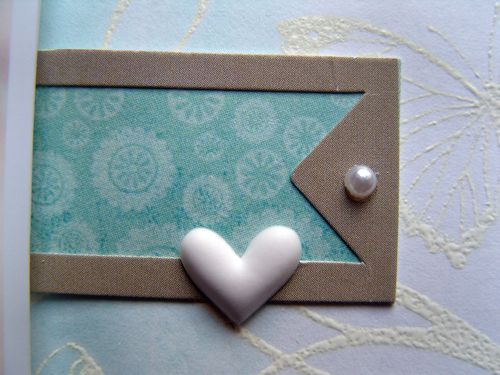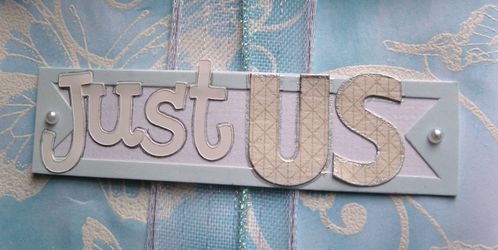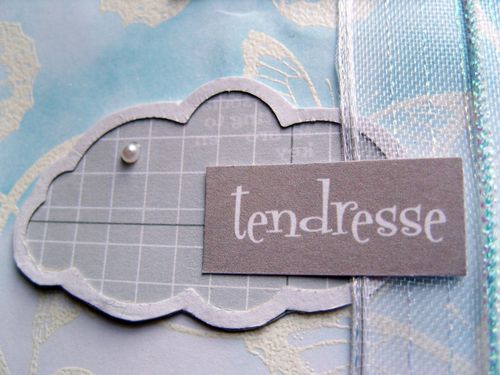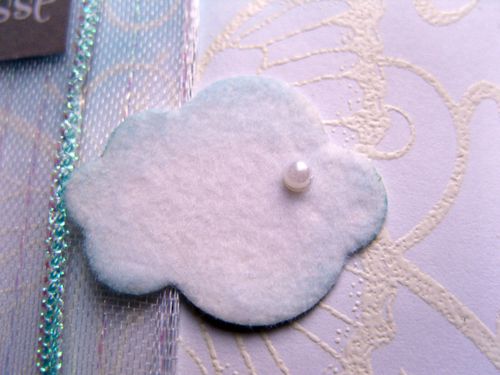 Matériel / Supplies :
- Papier embossé / Embossed paper (Hot Off The Press - Color Me Butterflies)
- Designer Papers (My Mind's Eye, Kési'Art - Merci Lilou !

)
- Cardstock (American Crafts - White)
- Encre bleue / Blue ink (Ranger - Distress ink)
- Stickers, Dies, Perles / Stickers, Dies, Pearls (Kési'Art)
- Etiquettes / Labels (SwirlCards, Basic Grey)
- Alphas (Toga, Studio Calico, American Crafts)
- Coeur / Heart (Hobby Fun)
- Perforatrice / Punch (Artémio)
- Fun flock (Doodlebug Designs)
- Perle de pluie / Dewdrop (10Doigts)
- Dimensionals (Rayher)
- Rubans de récup' / Ribbons from my stash
Mercii de vos visites et de vos gentils coms' ! A bientôt !